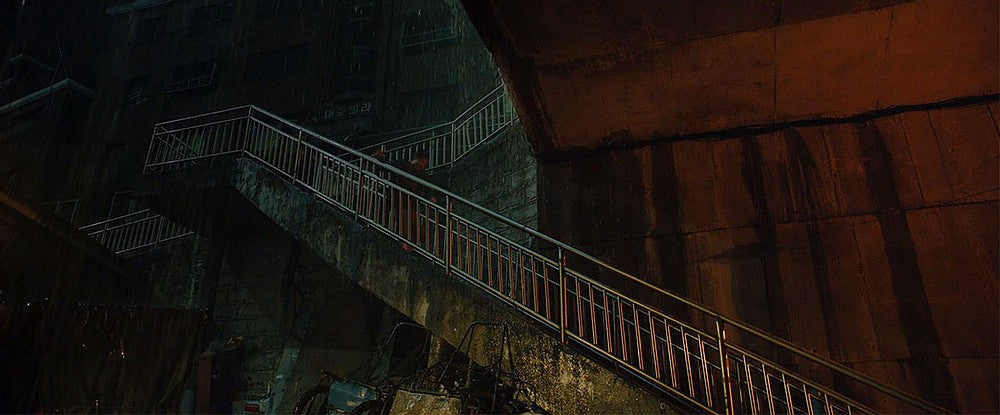 "They keep going higher ​and higher, ​so they won't have to smell the smell down below," Mr. Kim said of the tower dwellers. 
In Seoul, wealth is measured by how high you live, said Kim Nam-sik, a real estate agent in Seoul's quiet Seongbuk district, home to dozens of foreign ambassadors' residences and where the rich family  lives.
"The taller your apartment tower​ and the higher floor you live on in the tower, ​ the more expensive your apartment," ​he said.
Many of the richest of the rich in Seongbuk,  live in luxurious, multimillion-dollar, single-family homes with large backyards, shaded by graceful pine trees. These islands of affluence are secluded behind ​imposing walls topped with spikes and security cameras."
Extract from the New York Times
Continue reading